Ava Washed Linen is a new Collection that Arhaus has designed exclusively for us to help you design the bedroom of your dreams. We feature 100% linen, machine washability, four colors, and three styles that we know you're going to love. I'd like to talk to you about linen first of all. Linen is a fabulous textile, it's one of our favorite fabrics to use. Linen is inherently breathable, it's soft, it's washable, and it's incredibly durable.
The more you wash linen, the tighter and stronger the fibers get, the softer it gets, the more you're going to love it in a bedding collection. Our collection is designed to mix and match the three styles and the four colors to make a gorgeous bed. We carry three different styles – the first one is called, Ruffled, Frayed Edge, the second one is a Picot Edge, and our third is a classic quilt, done in a stipple style of linen. One of the things we're introducing in our Ava Collection is a sheeting group. In the sheets we carry a deep pocket fitted sheet, a top sheet in the Picot or Ruffled edge, and king and standard shams. A term that often comes up when we talk about sheeting is thread count.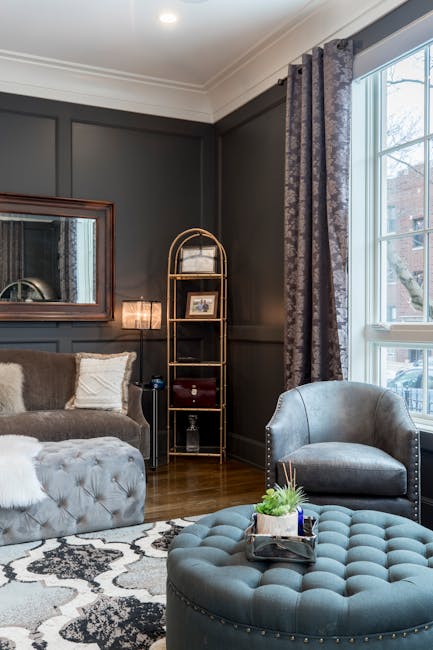 Thread count is a term that's thrown around by a lot of different manufacturers and companies to try and describe how finely-woven their fabric is. Thread counts don't really refer to linen – that's a term that's used in cotton for cotton sheeting. In linen, it matters how finely spun your fiber is as to how nice and soft your sheets are, and we use a very finely-spun fiber. So in conclusion, our Ava Collection is exclusive to Arhaus, it's very competitively priced, and it's absolutely beautiful.
.