Welcome to Fort Belvedere! In this video, we talk about the linen pocket squares with hand rolled X stitches. How they're different from one another, how you can wear them and what makes them so unique. First of all, we have two different variations of linen. One is a more traditional linen which is softer yet still stiff enough to fold into a nice pocket square shape, but it's more what you're used to from a regular store. The other option is a so-called handcrafted linen which is handwoven. It has a very open weave which makes it very summery and casual. And if you look at the fabric itself, it has little knobs.
Some are thicker than others. It's very transparent. It is stiffer and because of that we had to make that pocket square smaller. Why smaller? Basically, we design all of our pocket squares so they stay in your pocket without being too big. They will never disappear. They will never pop out. They're just proportioned exactly the right way for your pocket. On top of that, all these pocket squares are hand rolled not just in a usual way but with an X stitch. That basically takes more than twice as long because the X's have to be the same so they look harmonious and proportional. If you already have shoestring pocket squares with contrasting edges this is the next step.
It's much rarer. You can really not find it made from China. These are made in Italy from Italian linen which is very high-quality. For the finer traditional linen, we offer it with a red X stitch as well as the navy X stitch. You can wear it with blazers or with business suits. It just adds a little bit of something extra to it. One of my favorite pocket squares is the pale yellow one with a pale yellow X stitch. It's just summery, it's subtle, it works well with pastel shirts and so does the brown and blue one with a brown base and blue X stitching.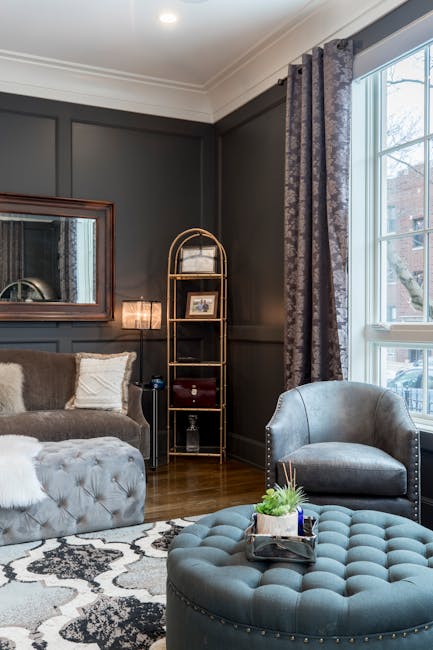 On top of that we have our handcrafted linen. One in a burgundy red with white. It's a very summery, very light fabric but you can also wear it with tweed jackets. Then we have a yellow one with a navy blue X stitch, which is different than the other yellow one that I mentioned before and so you can combine it with either your yellow and blue socks or maybe with elements in your jacket or your tie. The other version is a plain white even though it's not a 100% white. It's slightly more muted than that but it has light blue X stitching which is really great on summer blazers or sport coats. Last but not least, we have a blueish version of the handcrafted linen with a dark navy X stitch which goes really well with any kind of blue outfit.
It makes it a little more casual, a little more relaxed and a little more summery even though you could wear them during the fall especially with flannel and tweed jackets. For a full selection our pocket square head over to the shop here, where you can also find a pocket square with hand stitch dots which is kind of polka dot effect or with the suits when you play cards. Really great if you like poker or if you go to Vegas a lot. .