Alright, we have a very simple and classic 3/4 length trench coat. A great transition piece. It's lightweight. Very versatile. I love pairing it with a suit. I think it looks great with a business look. Here, I just have a very classic grey windowpane suit. This shirt is a microstripe shirt. And the tie is a slub tie. Kind of with a really neat texture. I paired them with my favorite double monk strap shoes. And the glasses here are by Oliver Peoples.
These are the Banks. You see me with these all the time. Briefcase is by Frank Clegg. And watch is my Rolex Datejust. Okay, here we have a denim jacket. This is my denim jacket, though my wife likes to steal it from me. I like to call a denim jacket kind of a blazer with an edge. I do like to pair it with dressed up clothes. I think it's kind of a neat high-low combination here. I have it paired with some flannel pants, which aren't necessarily spring pants, but don't forget that spring can also be a little cool as well. I think it looks really good with a grenadine tie.
I think it "ties in" the casualness of the denim jacket with the rest of the outfit. Shoes, again, keeping it sort of casual and dressy at the same time with a pair of wingtips. These are the Allen Edmonds McAllisters. On my wrist, I have the Vacheron Constantin Traditionnelle. Alright, here we have a very classic kind of rock and roll look. I have a simple leather bomber on, which is an absolute essential piece of casual outerwear. I paired it with this black t-shirt, which I left untucked to give it that more rock and roll vibe. My jeans are my favorite Levi's 511s. If you're doing rock and roll, you have to have a good pair of sunglasses. And no better rock and roll sunglasses than these John Varvatos sunglasses I have on. On my feet, these suede boots. And then on my wrist, is the Datograph. This is a very simple outfit to throw on for the weekend. Very classic. Very casual. Very rock and roll. All black always makes a statement. Alright so I have on this heavyweight linen jacket by Drake's.
Has a bit of a military vibe to it, which I like because of the olive green color. And then it's also got a bit of a safari look to it. I paired it with this really lightweight knit by Peter Millar. And then I have on jeans by J.Crew. These are the 484 fit. On my feet are these braided leather tassel loafers by Allen Edmonds. Sunglasses again are the Oliver Peoples Banks. Love the classic Clubmaster style. And then on my wrist, once again, is the Datograph.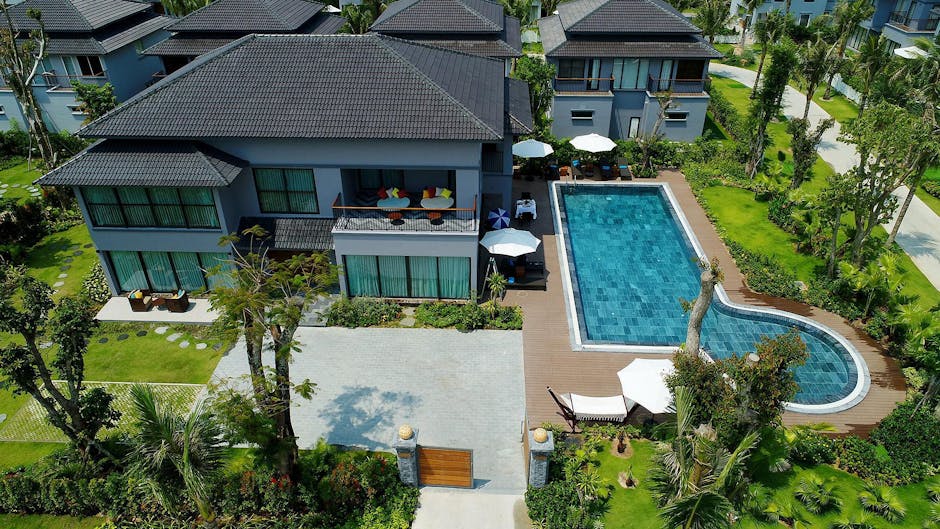 This is an outfit that I wore last May when Robin and I were on our honeymoon in Paris. So it was kind of warm during the day and it got cooler during the night. And this was a great outfit to kind of get me from day to night even though the temperature would change. Alright here is another simple, but elevated casual look. The focus of this look is obviously this brown suede jacket. This is from Billy Reid. And I just paired it with a very simple button-down shirt from Brooks Brothers. It's actually from Black Fleece, which they unfortunately discontinued not, well not too long ago–probably like four or five years ago–but some of the best-fitting off the rack shirts I've ever had. The belt is this Coach belt. Brown leather. And, again, I'm wearing my Levi's 511s. These glasses I really, really like. Round glasses by Oliver Peoples. Kind of a translucent blue tint to them. Very cool. Kind of very John Lennon-esque. And then I'm wearing a pair of brown Cheseas by Jack Erwin.
And then finishing it off with the IWC Ingenieur on my wrist. Alright, so there you have it! My five picks for essential spring outerwear. A different kind of format for today's video, so let me know what you guys thought of it. I will put links to all of the outfit details down below in the description. Leave your comments below. If you liked this video, please give it a thumbs up.
Don't forget to subscribe to the channel. And until next time, thanks for watching and stay tailored. .