– We started the business working out of our apartment. When we moved into our WeWork office, I think the business actually really started to accelerate its growth. – It's like hitting next level in the game. We wanted luxury bedding that didn't cost a fortune. We stayed at a hotel that had incredible sheets and then they were $800 when we went to get them in the store. We thought, we can't believe that you can't buy your bedding direct-to-consumer, and that was why we founded Brooklinen. – We had moved into the building when we were only two people.
WeWork has really helped us to grow as the team has grown. With the speed at which the company moving, seeing six months in advance can be a challenge. Having a really flexible solution such as WeWork, allows us to be really agile. – I did at first think it was only a cool working space, but then we saw they have small offices, medium and large. Knowing we could have the flexibility to grow was monumental for us. – We expanded to 32 people as of last week. – If we were expanding an office that we owned there would be a lot of logistical hurtles we would have to overcome. WeWork really takes care of all of that for us. – In sometimes less than a week really. – What I love about our space is that its our own office, there are different nooks and crannies to work in.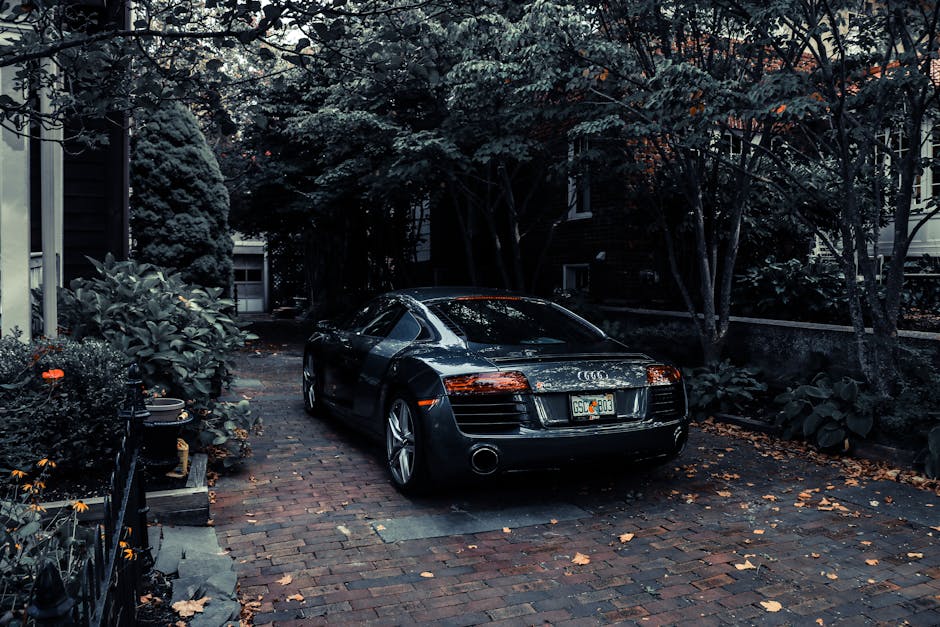 We have tons of natural light. – Flexible space is really great for us because we're not locked into anything, and we can keep it very cost effective. – We can put that money towards giving customers what they really want. – By taking the office logistics out of the equation, it allows us to really laser focus on our business, and we can be very very agile. – When we think about growth, we really just think about growing the business within WeWork.
.